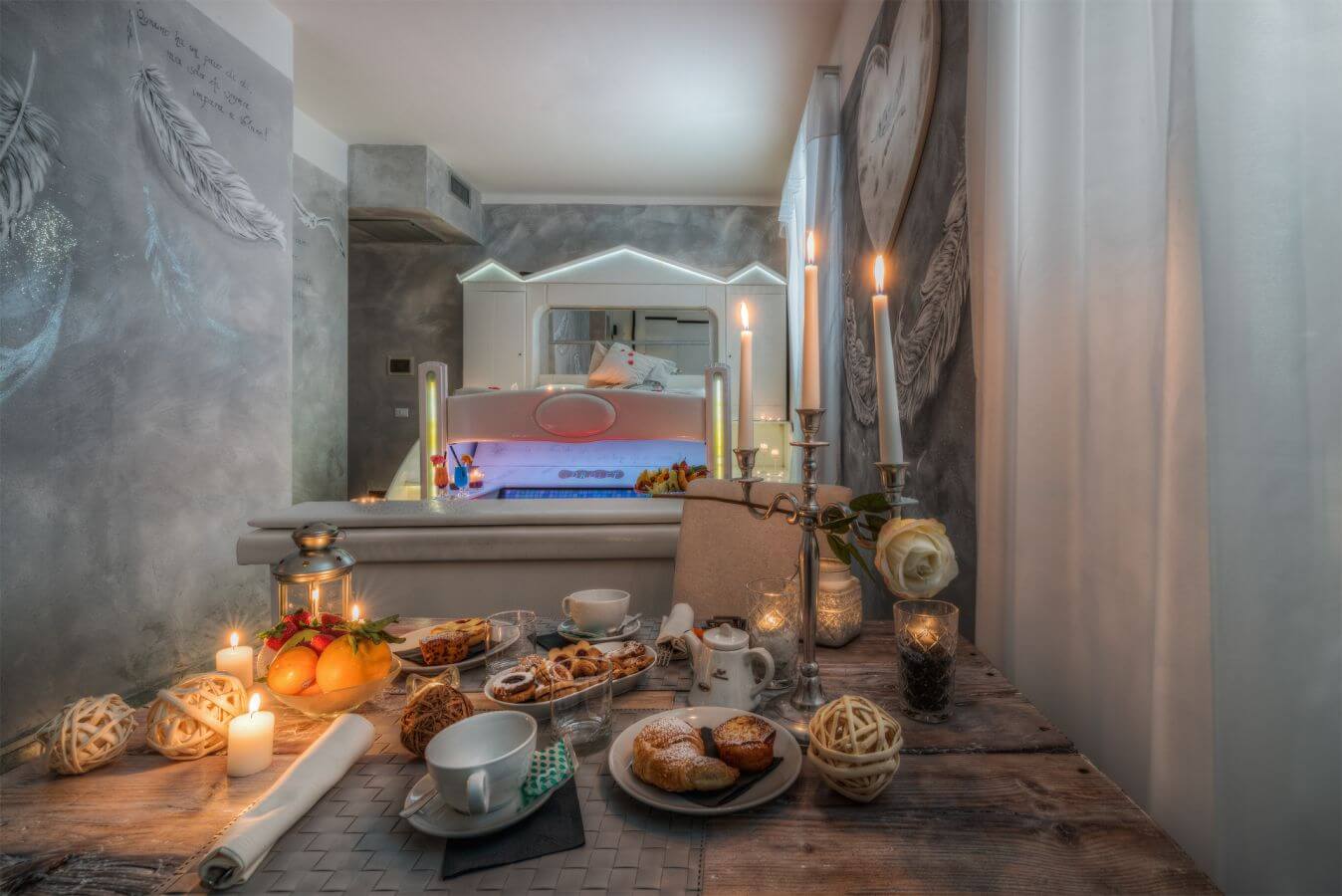 Hotel Butterfly
WELCOME
BOOK NOW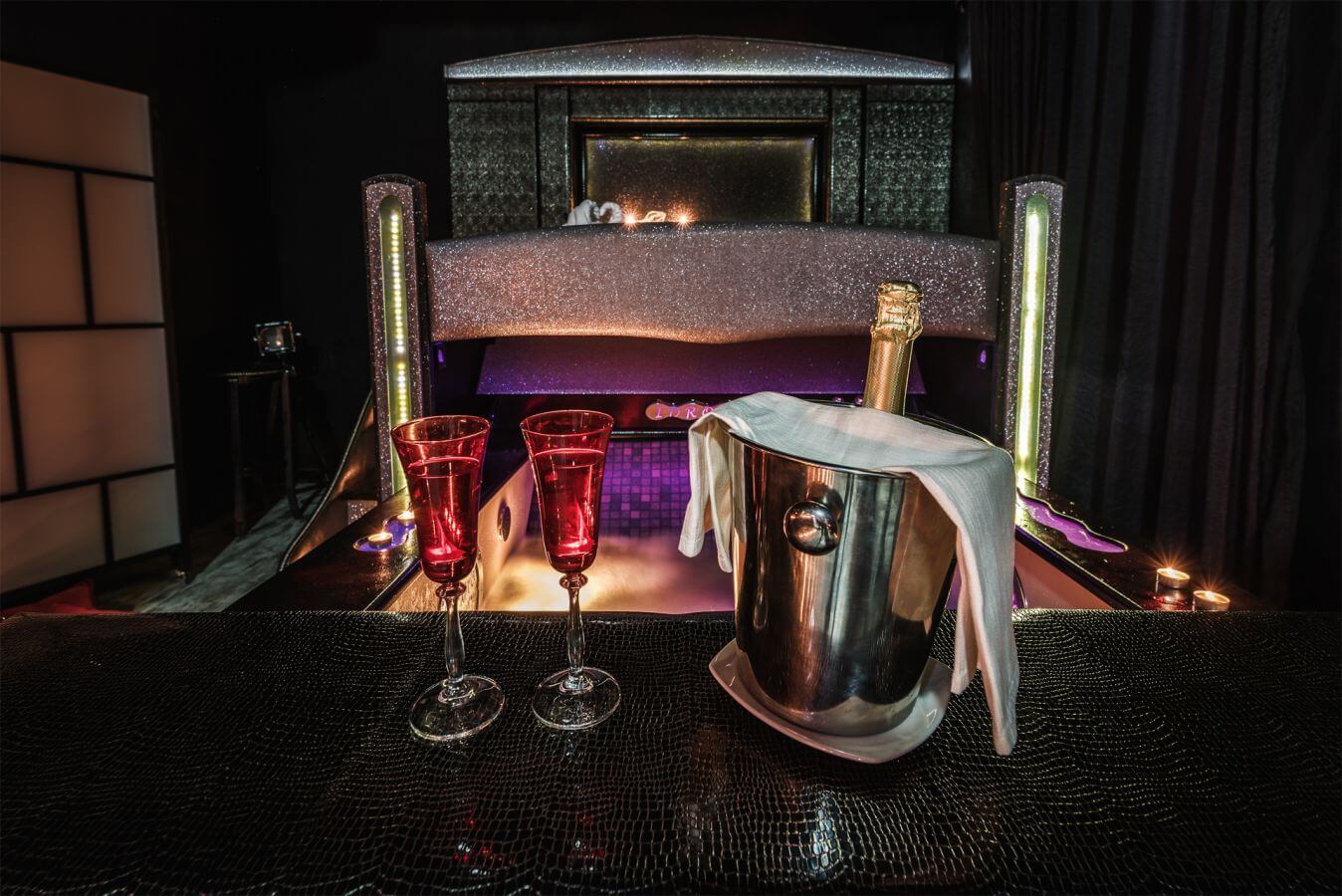 Living a dream holiday
HOTEL BUTTERFLY
BOOK NOW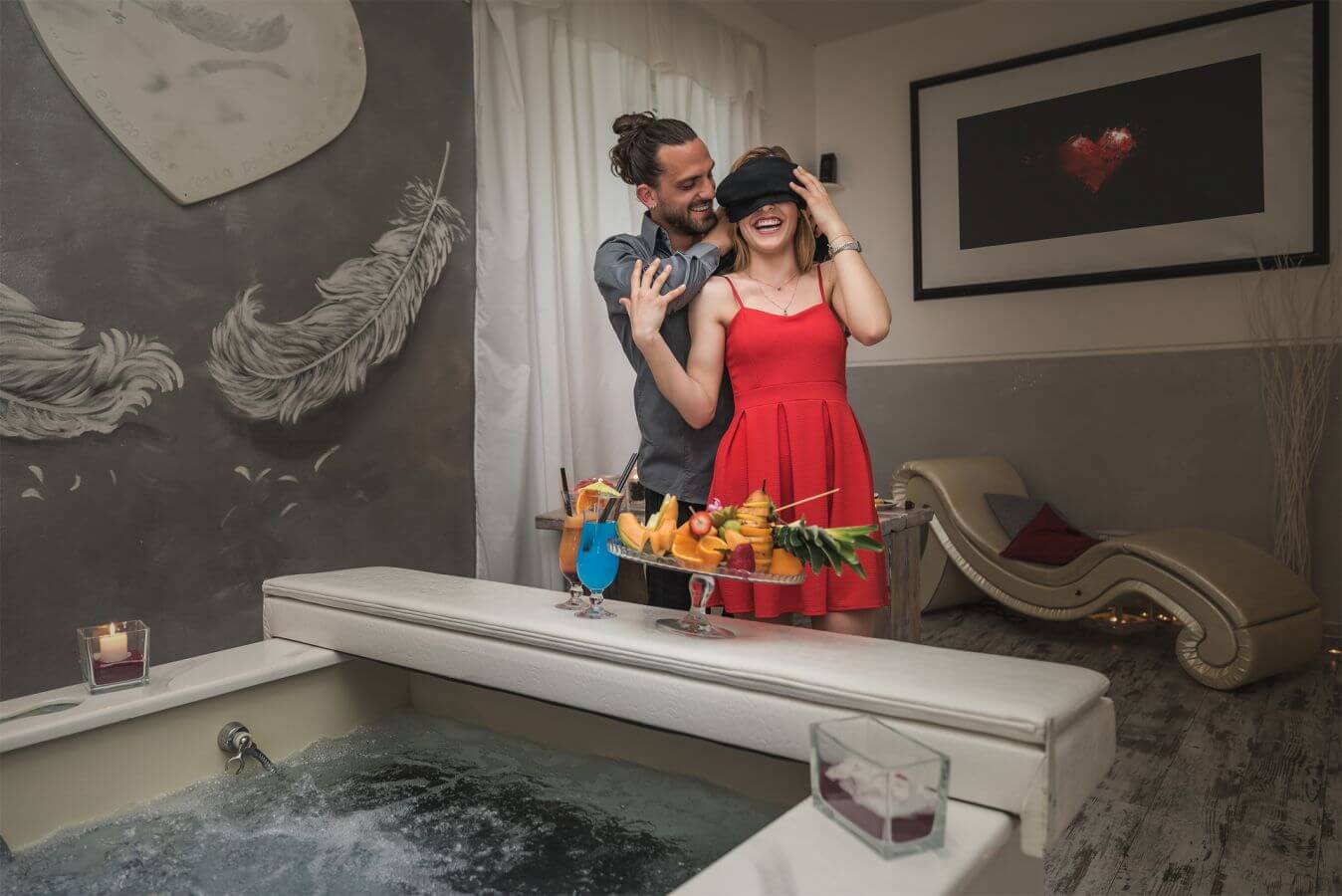 A magical atmosphere
HOTEL BUTTERFLY
BOOK NOW
Welcome
TO THE HOTEL BUTTERFLY
BOOK NOW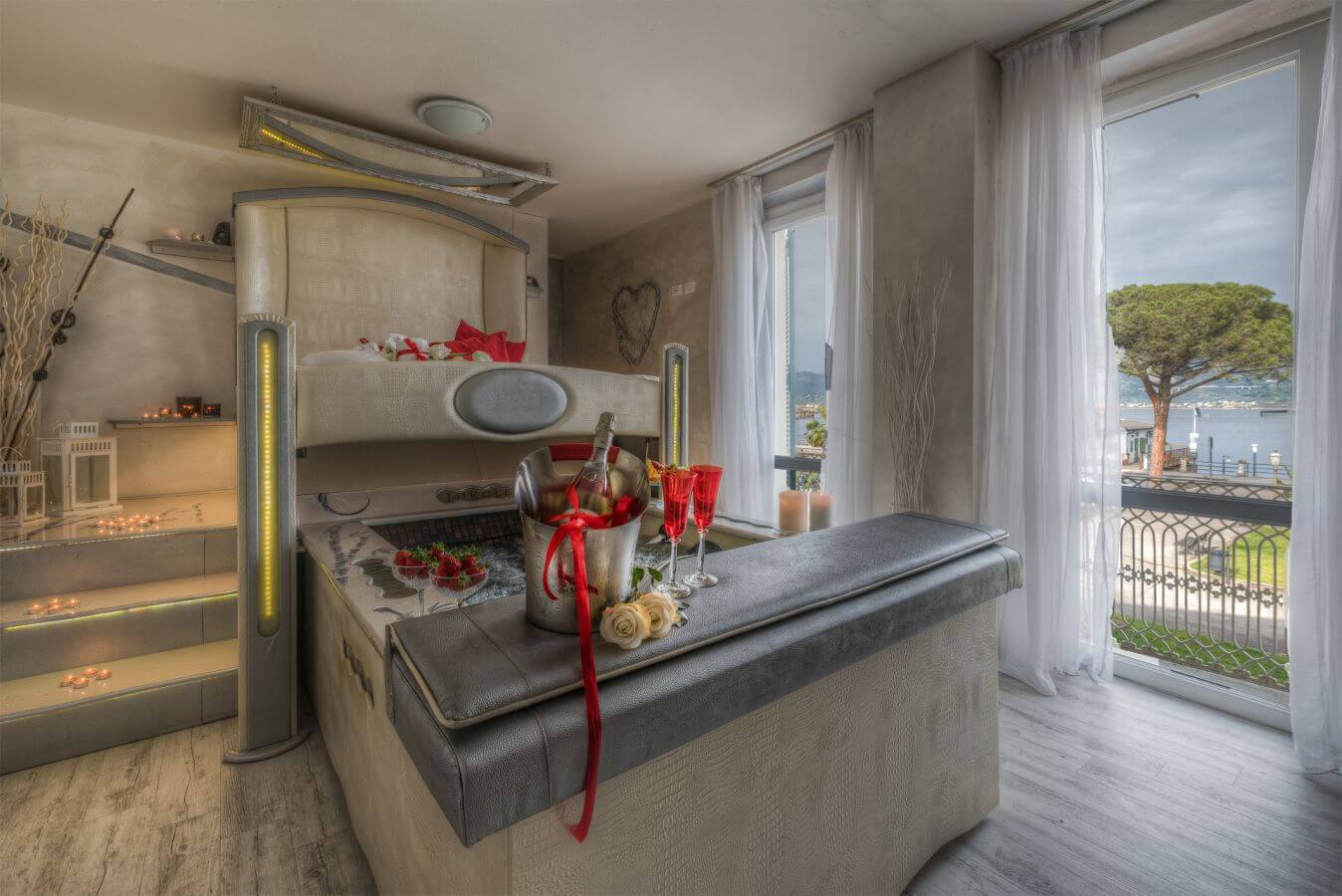 Living a dream holiday
HOTEL BUTTERFLY
BOOK NOW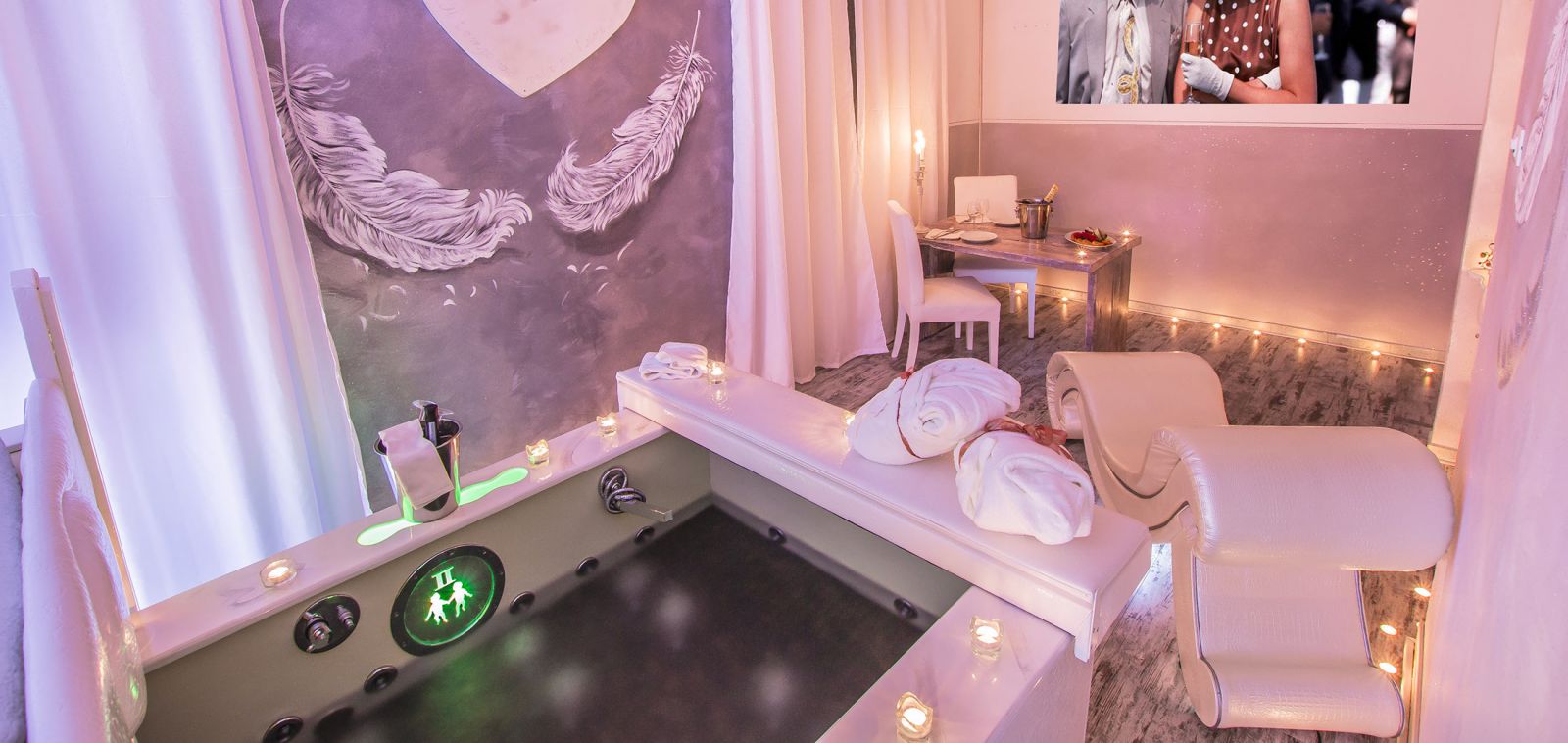 A magical atmosphere
HOTEL BUTTERFLY
BOOK NOW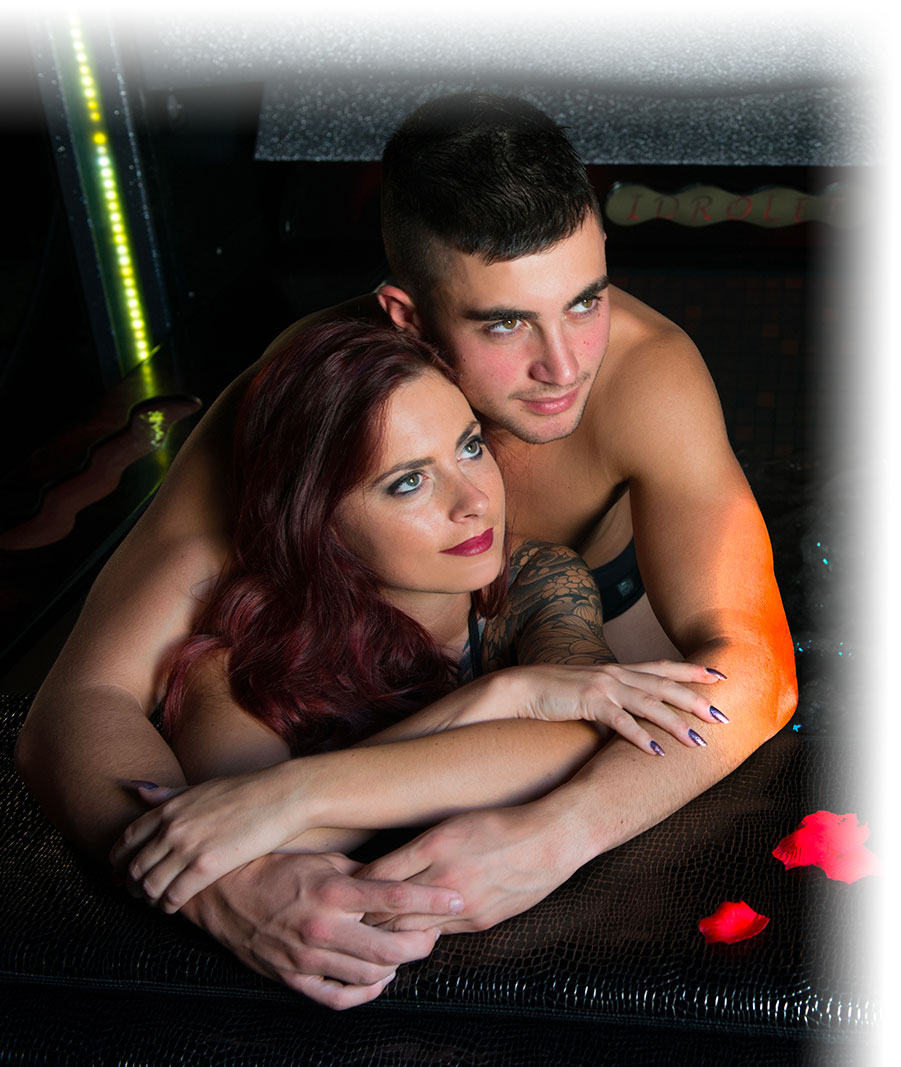 Hotel Butterfly
live a dream!
Located in a splendid panoramic position inside the pedestrian area on the Lake Massaciuccoli and nearby the villa where Giacomo Puccini found inspiration for his most famous operas, Hotel Butterfly has 13 Suites with hot tub and sauna.
Each suite has a unique brevet, modern style and furnitures and offers guests privacy, comfort and an amazing view over the Lake Massaciuccoli.
Every Suite Nido d'Amore is equipped with hot tub, individual air conditioning, phone, minibar, exclusive tea and coffee area, table to enjoy a romantic dinners for two, internet conection and free WIFI.
The staff of the hotel will always be at your side with professionalism and discretion to give you a relaxing and charming stay.
All inclusive packages
Take the best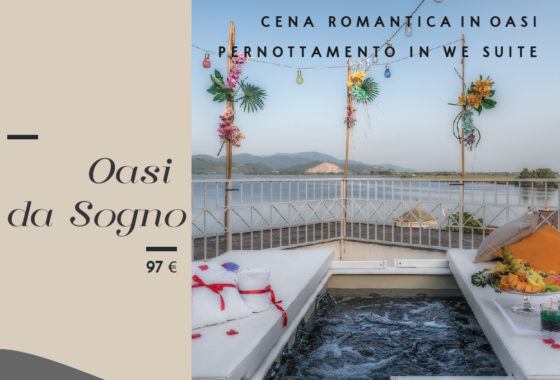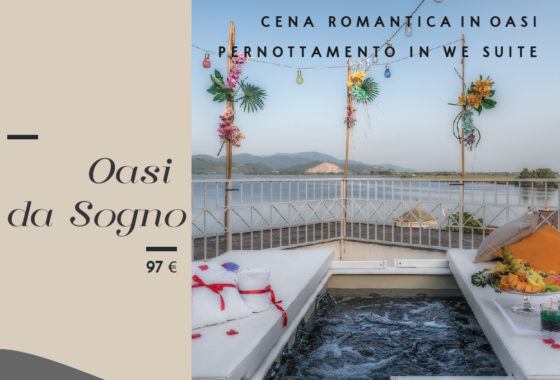 DISCOVER OUR SPECIAL OFFERS
Do you want to impress the one you love?
WELLNESS & ROMANTIC
Our Suites